"Canterbury's stunning Waipara Valley region is one of the unsung heroes
of theNZ wine industry."
BOB CAMPBELL MW, AIR NZ INFLIGHT MAGAZINE, 2004.
love.fish invites you to a special dining experience – our inaugural Wine Maker's Table night this Tuesday 27th June. Join us as we celebrate one of the very best producers of New Zealand, Greystone Wines, from the limestone hills of Waipara, North Canterbury. Our wine host will be former winemaker and now Greystone's Global Ambassador, Stephen McGowan.
This is a wonderful opportunity to dine with our guest winemaker as they showcase their most special wines partnered with our beautiful seafood-focussed menu created by owner chef Michael Milkovic.
Tuesday June 27th 6.30pm
$15opp including 9 wines & a 5 course seafood menu
About our featured winery: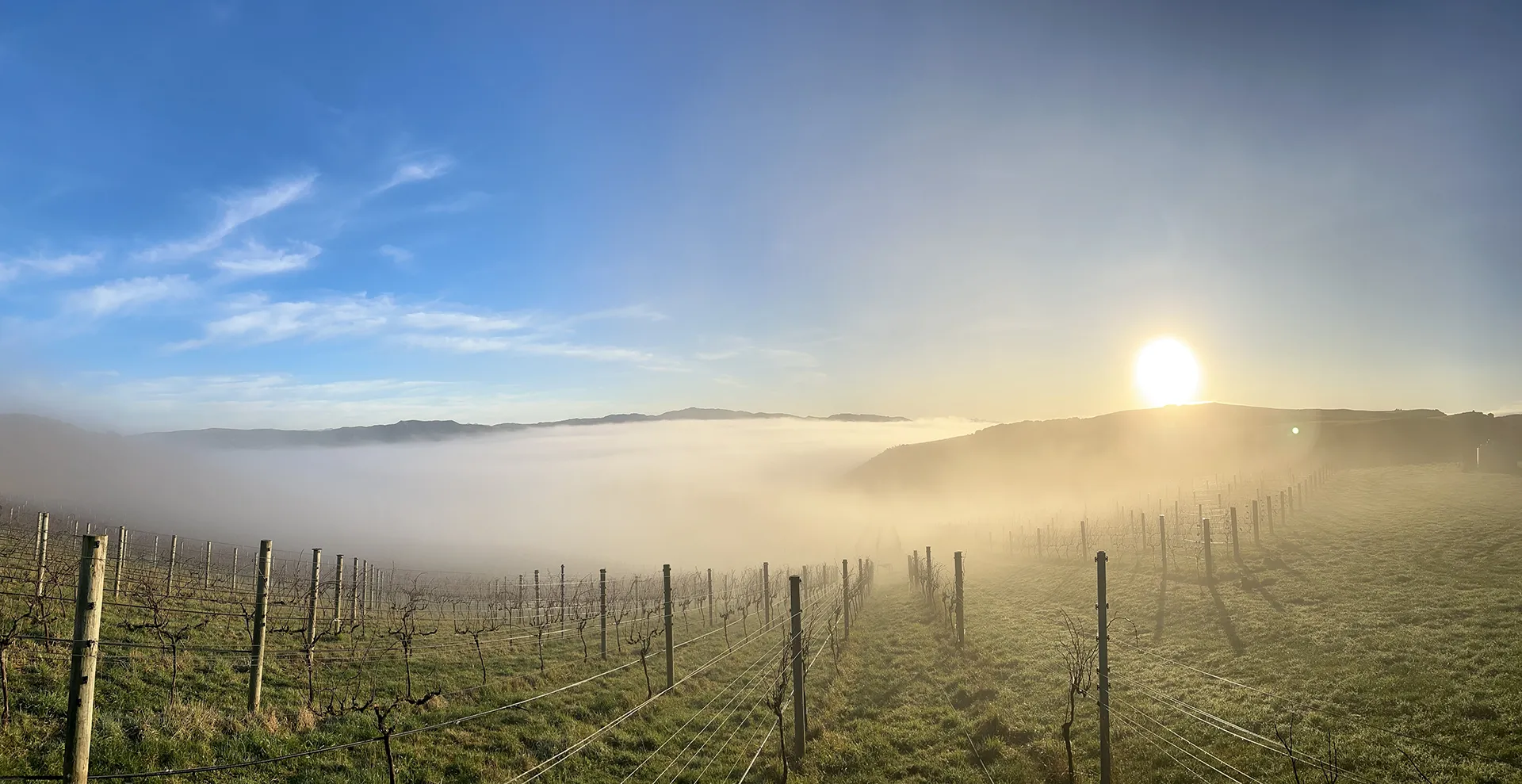 Greystone's 40-hectare organic vineyard is perched on the unique limestone hills of the Waipara Valley in North Canterbury, New Zealand. Their head winemaker and viticulturist planted the vineyard together in 2004, and the team have since developed the property to achieve Organic certification as well as implement biodynamic best practice on the site. Since then, their efforts have been rewarded in this short time across the local and international wine stage. The team has twice won Decanter Magazine's Trophies for best Pinot Noir, been named New Zealand's Winemaker of the Year (2018), New Zealand Organic Vineyard of the Year and won the Air NZ Trophy for best Riesling and best Pinot Noir. While Pinot Noir makes up over half of their vineyard, Greystone also grows and makes exceptional, award-winning Riesling, Pinot Gris, Chardonnay and Sauvignon Blanc.
Indeed 2023 has seen their Chardonnay just recently awarded 5 trophies and named Organic Wine of the Year at the NZ Organic Wine Awards.
"…Arguably New Zealand's most Burgundian Pinots come from Canterbury, the sweep of grazing land east and north of the city of Christchurch, including Waipara and North Canterbury … and there is a concentration of producers here whose guiding lights are very obviously French." 
JANCIS ROBINSON MW, Purple Pages.com (UK), 2018