Part chef, part fish, a night with Steve Hodges at love.fish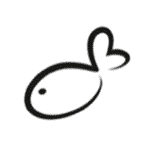 love.fish presents, for one night only, Steve 'Hodgie' Hodges, the face of fish.
With a shared passion for approachable seafood, join love.fish and part chef, part fish Steve Hodges as they celebrate the simple deliciousness of Australian seafood.
Enjoy six courses overlooking the beautiful Barangaroo waterfront as Hodgie x love.fish give attention to the fish on the plate, proving that the classics never go out of style.
seven courses + sparkling on arrival $165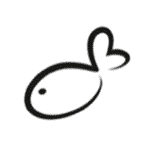 yarra valley caviar blini
sheeps milk yoghurt
yarra valley, vic
gazander oysters
coffin bay, sa
sushi by tomohiro
cold smoked high country king trout
goulburn river, vic
hiramasa kingfish
ponzu, olive oil
spencer gulf, sa
ocean trout in filo
mushrooms, leek, sorrel
petuna, tas
roasted blue eye trevalla
golden kelp, baby beet
hauraki gulf, nz, longline

peach vanilla slice
ice-cream